Isaac Fischer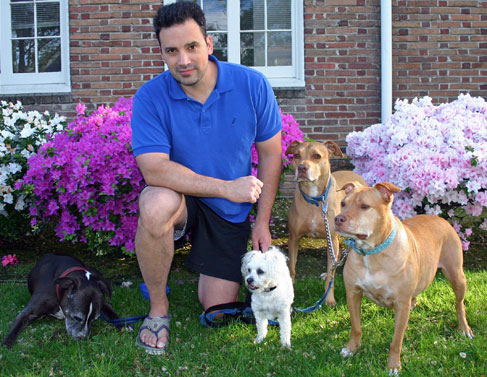 Isaac attended McGeorge School of Law located in Sacramento and handles personal injury cases, family law matters and represents teachers in tenured teacher dismissal cases and credential investigations. Before practicing law, Isaac worked for a number of years at the California State Board of Control (now California Victim Compensation and Goverment Claims Board) assisting victims of crime and processing claims filed against the State. During law school, Isaac clerked for both the Sacramento County District Attorney's Office and the State Public Defender's Office, receiving honors.
Isaac is on the contempt panel for Sacramento County Superior Court and has also been court appointed to represent parents having their parental rights potentially terminated in step-parent adoption cases. Isaac has handled cases at both the Superior Court level and the Appellate level, making countless court appearances and arguing cases before the Court of Appeals when necessary.
On a personal note, Isaac is dedicated to rescuing pitbulls from abusive situations and hopes to start a non-profit organization dedicated to rescuing pitbulls and any other dogs that may be in abusive or neglectful situations for the purpose of finding them loving homes.